What is a Virtual Assistant?
A virtual assistant is an expert with a specific skills set working from a remote location, providing a range of tailored affordable services for various projects. Hiring a virtual assistant provides flexibility, saves time and money and can be instrumental in the growth of your company.
Why do Successful Companies hire a Virtual Assistant?
Let's look at why this strategy is central to entrepreneurial success and discover the value of a Virual Assistant. Every successful business knows that achieving goals is dependent on a combination of people working together. Successful entrepreneurs continue to grow with strategic business objectives and make optimal use of the resources availablle to maximise profit. However, as the business grows, the work load also grows. Pressure increases and you may feel overwhelmed. This is where a virtual assistant can help.
REASONS TO HIRE A VIRTUAL ASSISTANT
ACHIEVE GREATER WORK LIFE BALANCE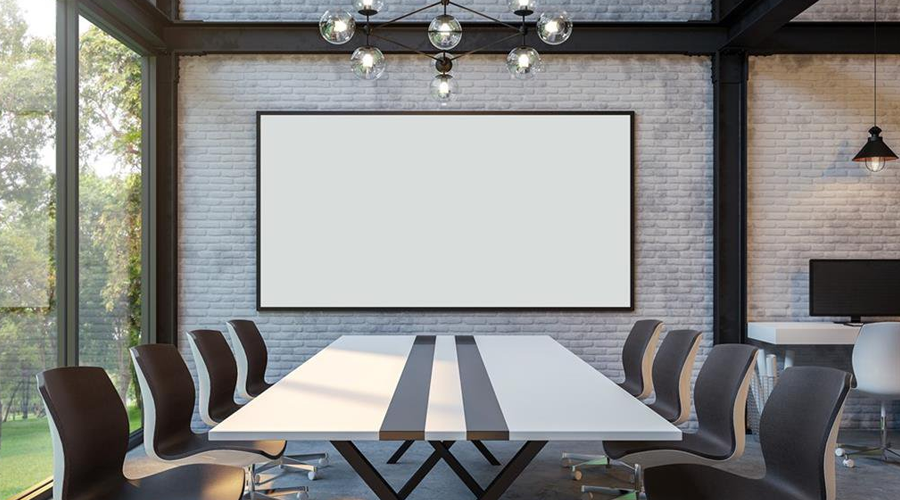 Hiring a virtual assistant allows you more time to spend with family and friends. The virtual assistant overseas and manages tasks which will ease your workload and stress. This will create a better work - life balance where you can rest assured that the essential tasks are still being completed.