At Appian Task, business is about people. We look for people who are energetic, motivated, forward-thinking and willing to go the extra mile. Do you want to be part of a diverse team? We believe our company should be as diverse as the businesses we work with. This diversity allows us to understand and connect to the needs of our customers.
We invest in good training and development of our staff. Our company provides a great working environment and we have a fantastic team who have been with us since the beginning of our journey. If you believe you have what it takes, come and join us!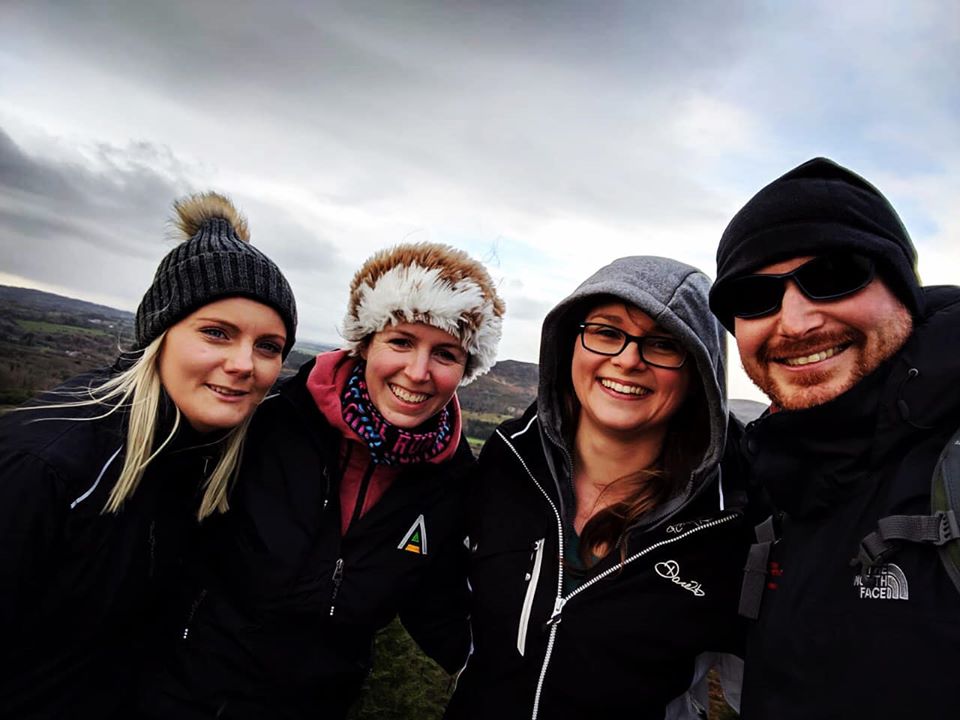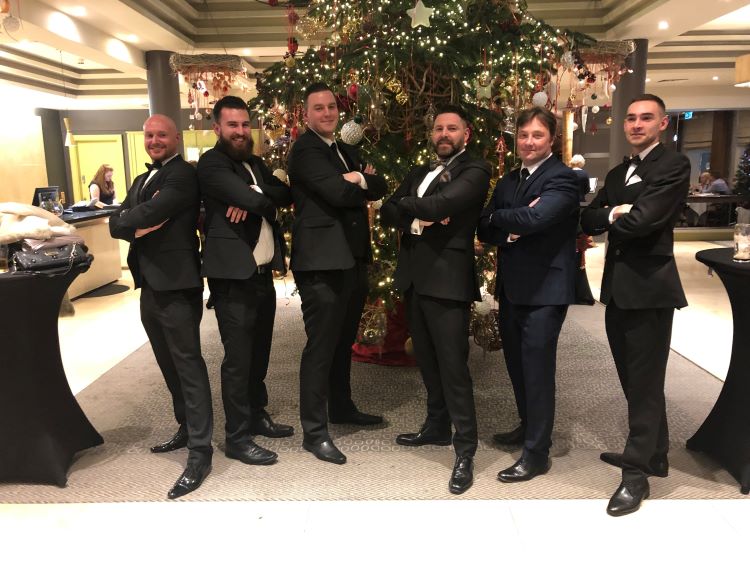 ​​
We are so proud of Sligo. We have had some lovely adventures around Sligo with our team and hope to have many more!

​