SAVE MONEY
BE TIME EFFICIENT
BE SUCCESSFUL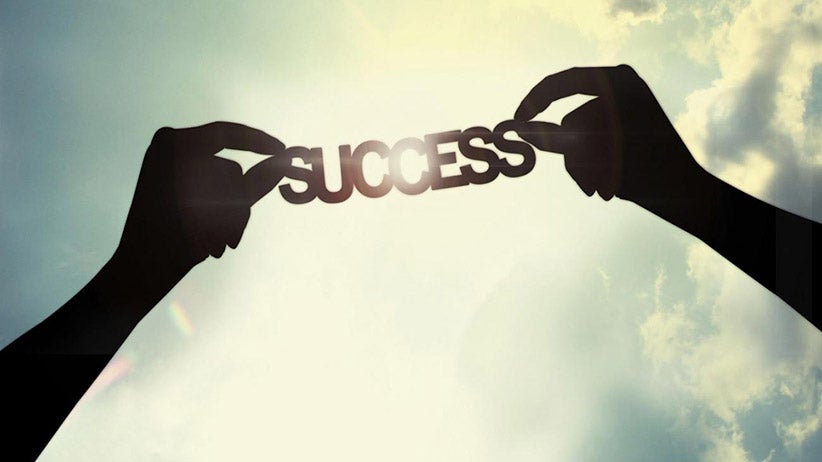 Small Business
Small businesses are a major source of innovation. Because of their size, they perform experimental policies and tasks, leading to innovation with ease as opposed to a large organisation. However, lack of resources for new technology, and high admin costs required for an in-house office leads to inefficiency and stagnant growth. Outsourcing is a profitable option where the business only pays for the results it achieves. The technology costs and expertise is provided by the outsourcing company.
Large Enterprise
Stability and security is provided by large companies. While these businesses have the financial resources and infrastruture costs available, they require a large skilled workforce to implement efficient practices. This can lead to lack of efficiency and skill required to achieve desired results. Productivity and growth is compromised if all operations are performed in-house. Outsourcing provides large enterprises with expertise, efficiency and up-to-date technology and is a profitable venture for a large company.
Administrative processes are challenging. Efficiency creates greater revenue. Earning more money while saving time is something every business aspires to. Full-time employees cost more than outsourcing. When you want to focus on your business, tedious essential administration tasks can get in the way of your company's progress. Outsourcing administrative tasks can provide you with valuable solutions, increased profits and reduced risk. Collaborating with an outsourced service is not just a short-term cost cutting exercise, but a long-term achievement of efficicency and profitability.
At Appian Task we are always innovating and when our clients succeed, we succeed.