CUSTOMER SERVICE
BENEFITS OF GOOD CUSTOMER SERVICE
Increased Sales Retain Customers Referrals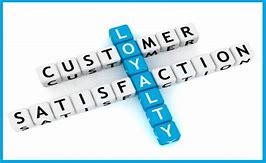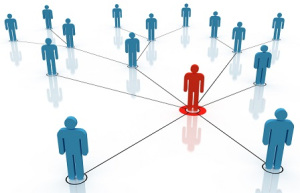 ​WE CARE FOR YOUR CUSTOMERS
OMNI CHANNEL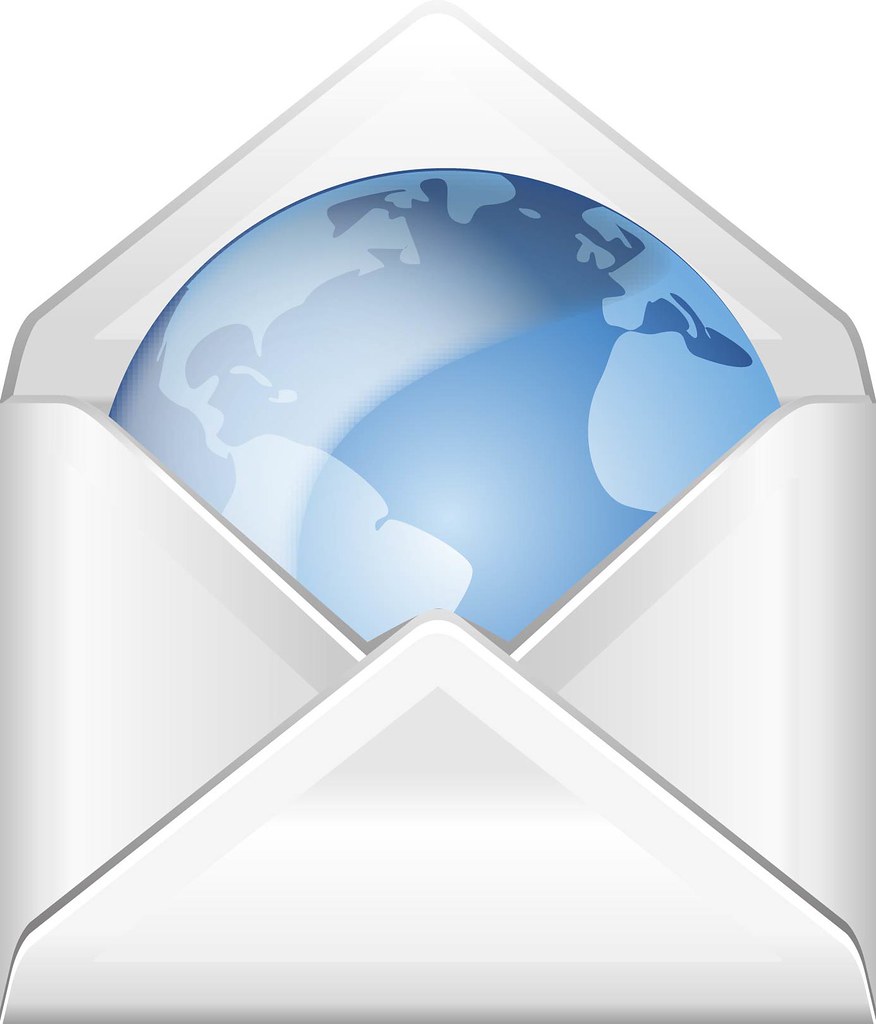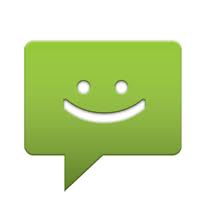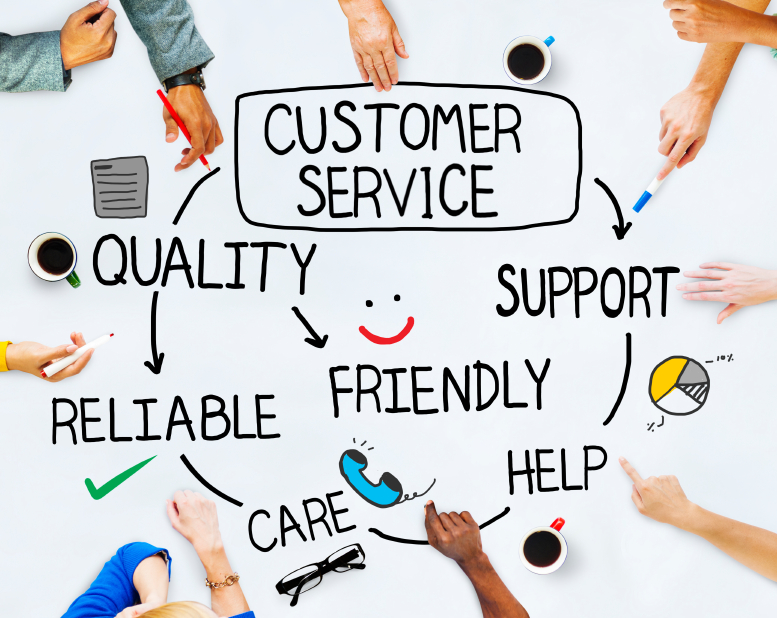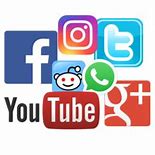 WHY SHOULD YOU OUTSOURCE CUSTOMER SERVICE?
Save Costs. Running an in-house call centre is extremely expensive, requires new technology and skilled expertise. Outsourcing customer service significantly cuts these overhead costs. The outsourcing service is shared by many clients, so time, money and effort is reduced while still achieving high results.
Save Time. Time is valuable and time spent answering customer queries, emails and calls is time consuming and distracts from your main area of expertise. Outsourcing customer service will reclaim your time so you can focus on your core activity and grow your business.
Increase Customer Satisfaction. Customers are at the core of customer service and poor customer service can lead to loss of income. Experts in customer service can build your brand and ensure loyal custom where an increase in customer retention of just 5% can be equal to a 25% increase in profit. This is because repeat customers stay loyal to your business and as a result spend more, while building referrals.